I'm so excited to announce the lineup for the first Kaliwood Kontributors Week of 2014! We have an amazing group of women sharing some fantastic posts with us! The fun begins next Monday, Feb 10. Follow me on Twitter or Bloglovin' to see when the posts go live. And make sure to visit the fabulous ladies below! And check out last year's KK Week posts here!
This style guru has you covered. April from The Striped Flamingo is going to give us tips for looking fab on Valentines Day! She'll show us looks for the office, a big date, or a casual dinner.
Kait from CommuniKait will share her courageous decision to leave her home and everything she knew behind to take a chance on love and move to Hawaii!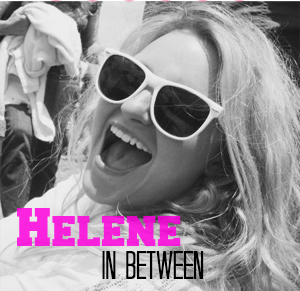 Music's biggest ambassador, Helene, from Helene in Between is here to give us the low-down on music festivals! You know she's got the inside scoop.
Justine is my good friend and a non-blogger! (Do we call them muggles or something?) But I promise you'll love her anyway! She is a Genetic Counselor here in Lexington and I always think her job is so interesting. Most people have never heard of it, so she's here to tell us what she does and how it can help YOU!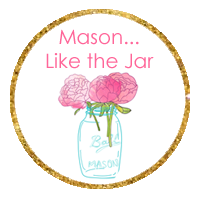 Mason, from Mason...Like the Jar, wraps up our week on Valentine's Day! Never short on wit, this sassy blogger will bring us the Vday dilemma of the gray area. What if you aren't in a relationship, but you aren't single either? Check out her post for tips on how to avoid "Stage 5 Clinger" status!
/ / / /
This KK Week is presented by Female Blogger Retweet. Find them on Twitter! FBRT is a great online community for.. you guessed it.. female bloggers! Regardless of what you write about, FBRT is here to give bloggers a means to gain more exposure and discover new blogs! Follow them on Twitter today, then mention them in your blog post tweets, and they will auto RT to all of their followers!
Also, each Friday, they annouce a Blogger of the Week chosen from posts mentioned from the previous week. So, use @femalebloggerRT today to get your blog out there and you could be next!